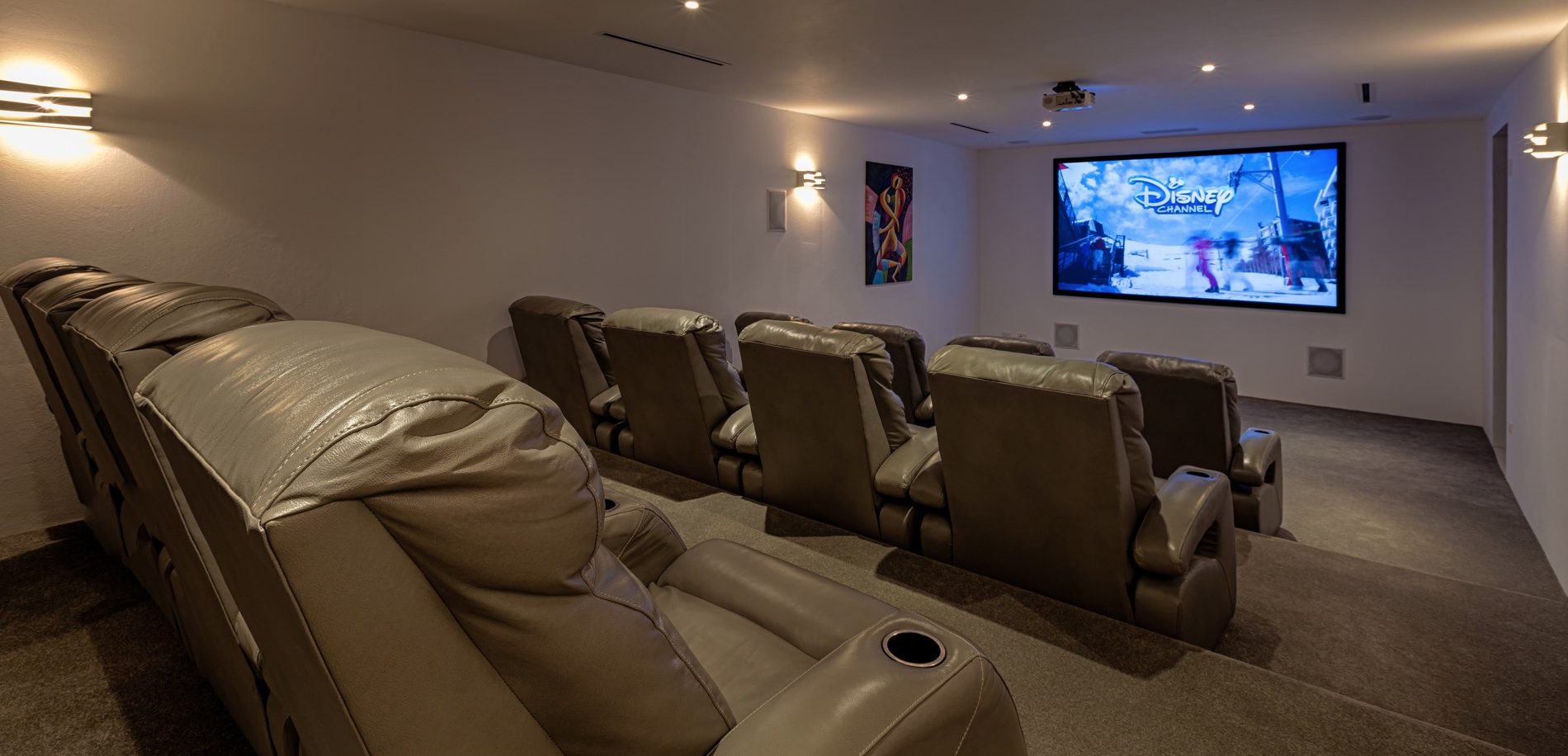 The company has incorporated a full range of residential home automation technology services into its cadre of professional architecture and construction design services.
No longer considered the purview of the wealthy or the rich and famous, fully integrated automated home systems are quickly becoming mainstream in modern home design and construction. Working alongside leading international companies that specialize in the field of smart home technology, Sunset Homes designs and installs advanced electronic home systems that are at once sophisticated and easy to use. At the touch of a button, these systems will allow homeowners to control their music and entertainment, lights, temperature and security systems from anywhere in their home, or anywhere in the world.
Using state of the art technology, Sunset Homes' residential home automation services are designed to make life more convenient, provide additional peace of mind and a multitude of entertainment options throughout the home for the entire family.
A list of Sunset Homes' new automated home systems include lighting and shading control; touch screen automation and music entertainment; home theatre design and acoustic systems; and fully integrated security systems. In practical terms, residential automation technology allows home owners to enjoy one-touch convenience in day-to-day living as well as creating a number of pre-set scene and mood settings throughout the entire house or in individual rooms for special occasions. Movie night becomes a whole new experience in the automated home. Lights dim, blinds close, the screen appears and the movie starts – all at the simple touch of a button.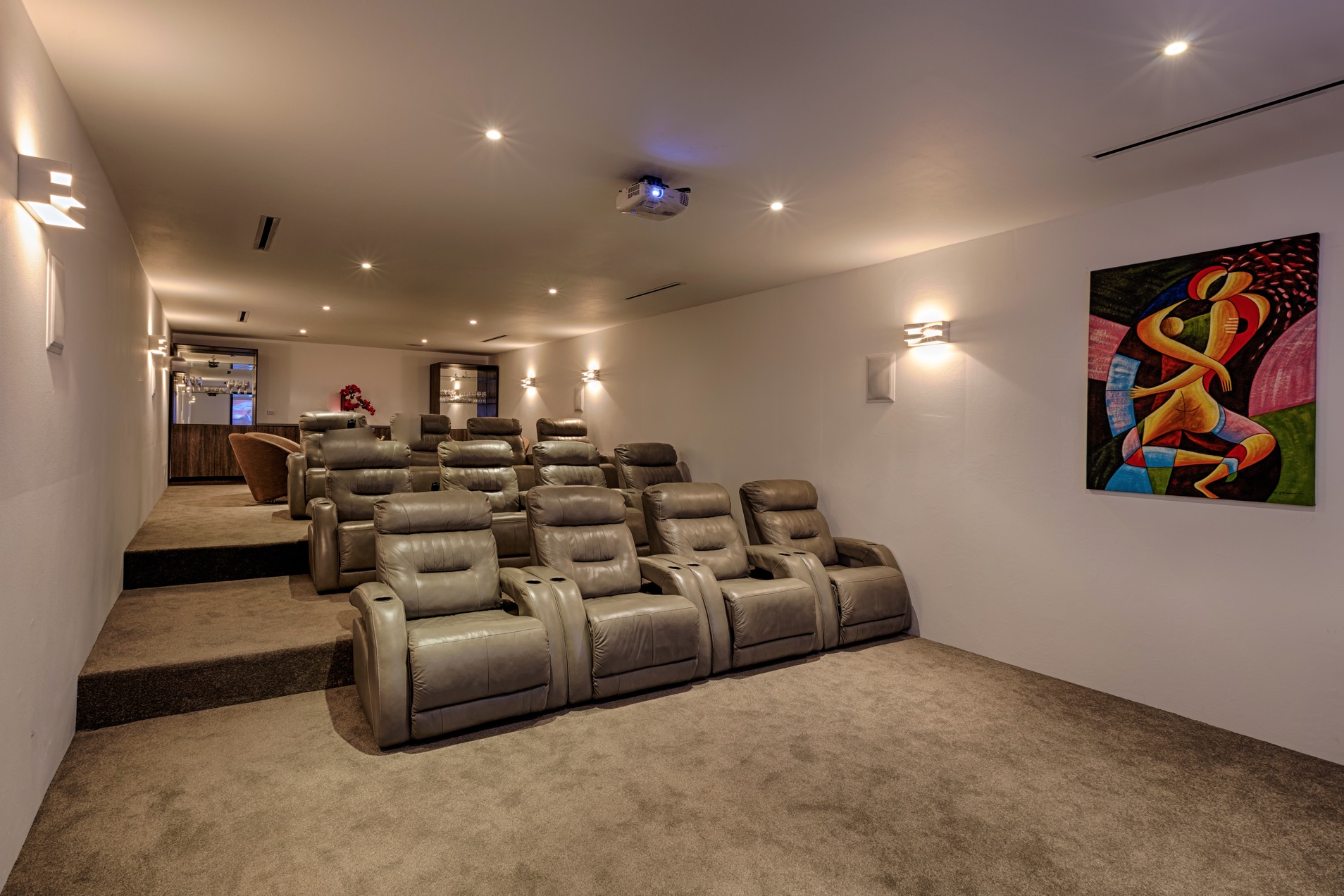 Request A Free Consultation