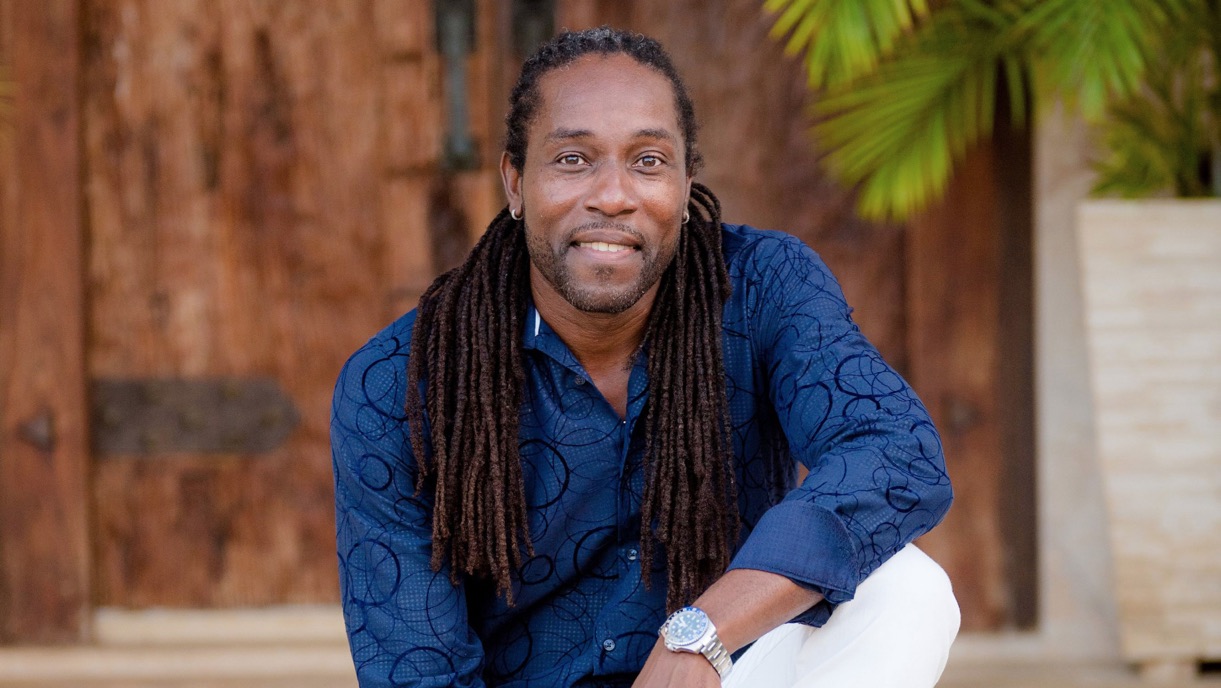 Ian "Sugar George" Edwards
Founder, Co-owner, Managing Director of Sunset Homes
For over twenty-five years, Ian "Sugar George" Edwards has been involved with the design, construction and development of some of the most acclaimed and prestigious property developments in the Caribbean region. Edwards is honored with five prestigious International Awards for Architecture and Property Development presented at the International Property Awards Ceremony in London, 2012. Over two thousand entries were submitted from architects and property professionals in eighty-nine countries across the globe. The competition was judged by a panel of seventy-seven, highly esteemed international judges in over ten rounds of worldwide judging sessions. Edwards edged out his peers and emerged a winner in each of the three levels of the competition: Country, Caribbean Region, and World. 
As the Architectural Designer and Developer of The Beach House on Meads Bay, described as "a stunning contemporary masterpiece", Edwards captured awards for: Best Single Property Unit ­ Anguilla; Best Architecture Single Unit ­ Anguilla; Best Property Single Unit ­ Caribbean; Best Architecture Single Unit ­ Caribbean; Best International Architecture ­ Single Residence for 2012-2013, the most-coveted prize, the sole "World's Best of the Best" award for this category. It goes without saying that Edwards is one of the premier Architectural Designers and Property Developers in the Caribbean and continues to blaze a trail of excellence in his field. His developments bear a mark of distinction and creativity projecting a blend of world class design, solid construction and unparalleled attention to detail…in short architectural and construction excellence.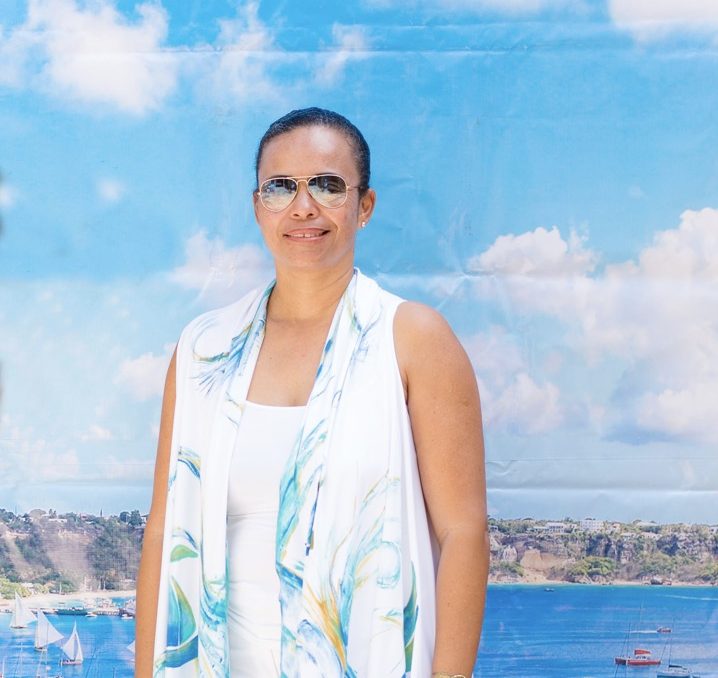 Janine Edwards
Co-Owner, Director of Administration and Marketing of Sunset Homes
Toronto's York University MBA Graduate Janine Edwards heads up the Marketing and Administrative areas of globally award winning Sunset Homes for over two decades. Janine Edwards has a stellar background in Business and Tourism, having attained a foundation of a First Class Honours Bachelor¹s Degree in Tourism Management at the University of the West Indies, complemented by decades of varied work experience in the Tourism private sector in the areas of Product Development, Marketing and Luxury Accommodations.
Her career interests, accomplishments and passions over the years are diverse, encompassing areas such as Administration, Marketing, Villa Management, Public Relations, Public Speaking and Journalism.  Janine's passions include Innovation in Business and Education and she enjoys personal research and public speaking on these topics.  Janine currently hosts a weekly radio program – Tourism is Key – an awareness drive which highlights various Tourism related issues and stakeholders to raise the profile of the importance of Tourism in Anguilla.
Janine's Non-Profit Activism is as colourful as her challenging career path and her luminous track record in this area includes significant achievements in the areas of Youth, Education, Vulnerable Populations and Community.
Janine received several honours and accolades over the years in the realms of Business, Tourism and Community. She has served on the Board of Directors of the Anguilla Hotel & Tourism Association for many years, including her current tenure as Vice-President of the Association. Edwards is also a member of the Anguilla Tourism Advisory Council.