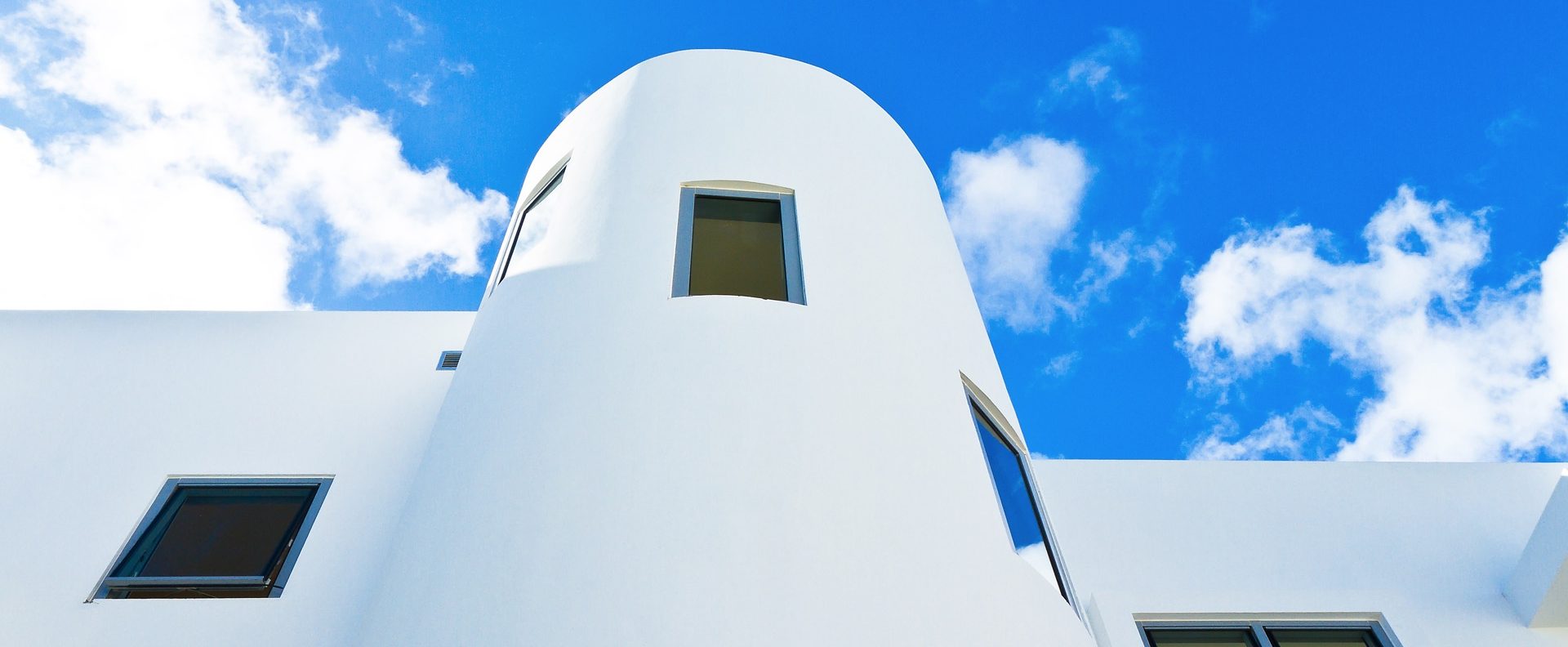 Sunset Homes has a strong Architectural Design team supported by a detailed drafting core who will capture your vision and provide guidance and advice to ensure the creation of a sound, workable design suitable for your project.
We have extensive expertise and experience in the construction field and so can offer a unique blend of practical and workable insights of designs for the tropics. Some of our services include:
    Architectural Designs and Renderings
    Drafting of Architectural and Engineering Plans
    Submission of drawings and follow up through to Government approval from conception to full working drawings
    Design consultancy for overseas architectural firms working on local projects
    Local design expertise and insight
    Other special services upon request including architectural renderings and model creation
We view each project as an opportunity to create unique spaces that capture the best of island living. We specialize in working with clients who reside overseas who require reliable and consistent support services, of an international calibre. We constantly strive to produce properties of the highest standard.
We also work hand-in-hand with overseas architects to blend expertise, add a layer of sound local architectural insight, to achieve designs distinguished by excellence.
Request A Free Consultation