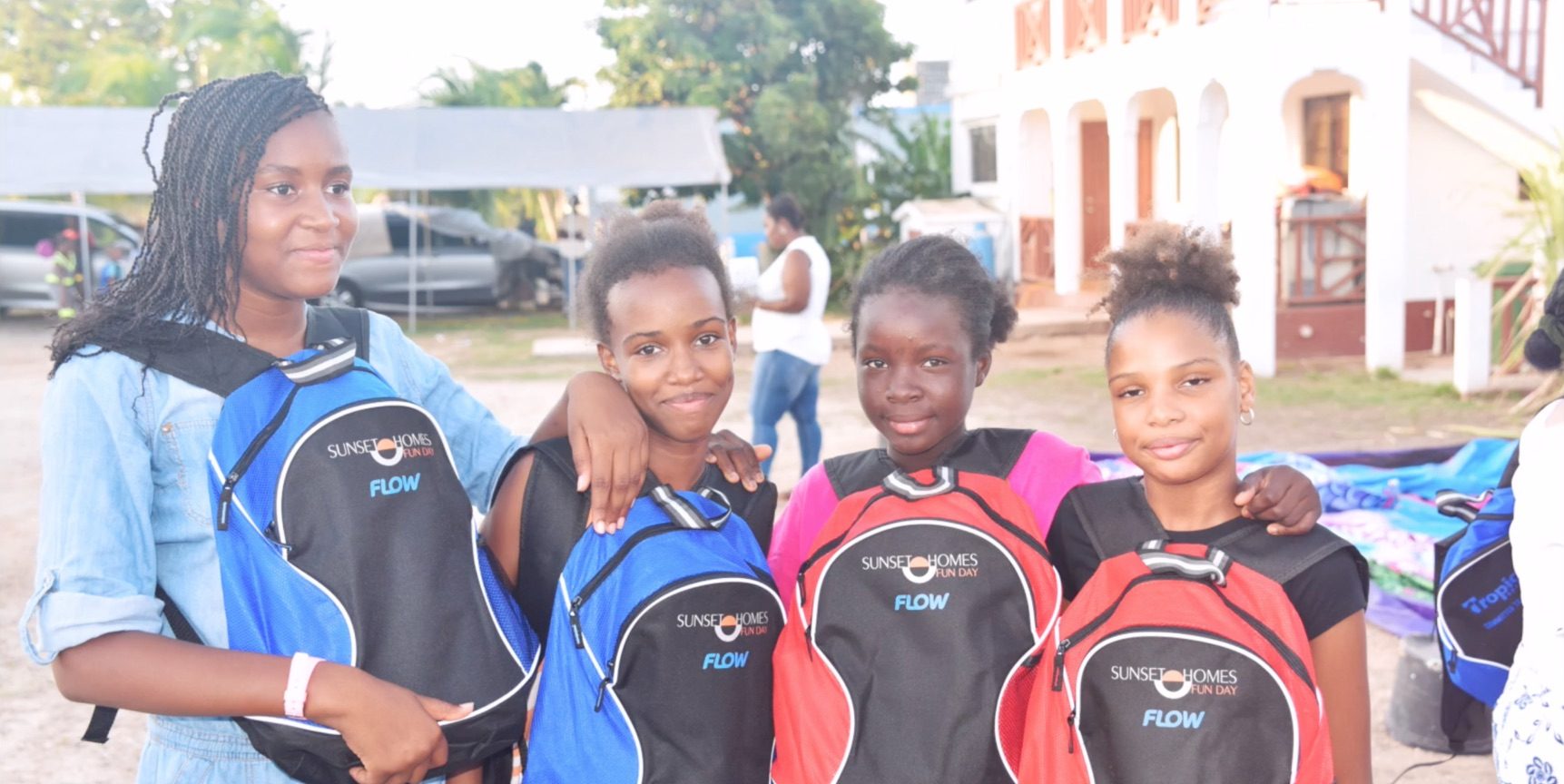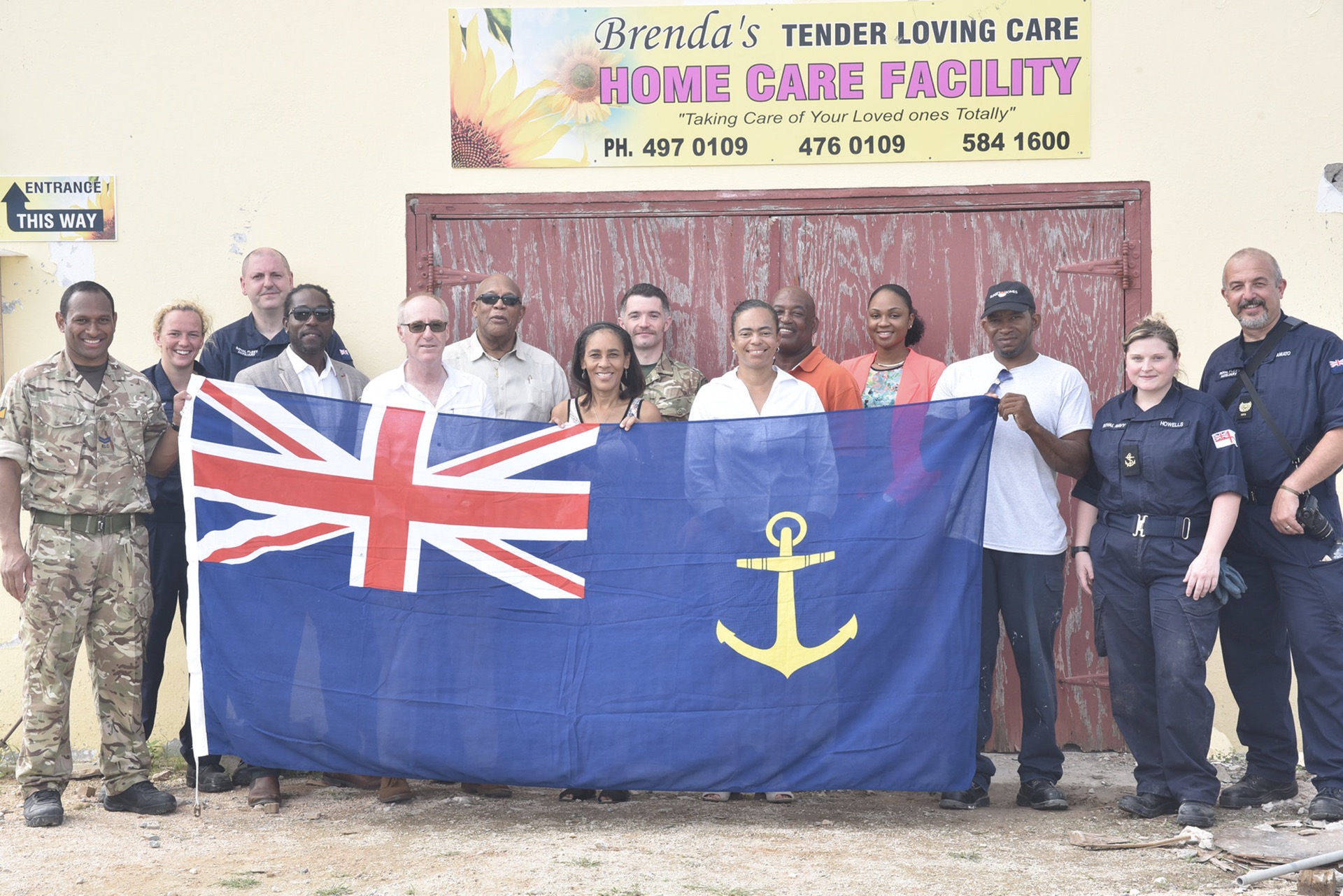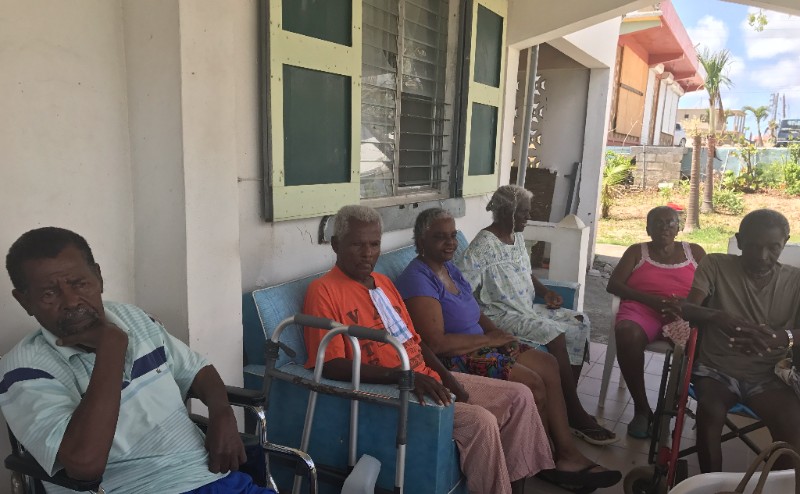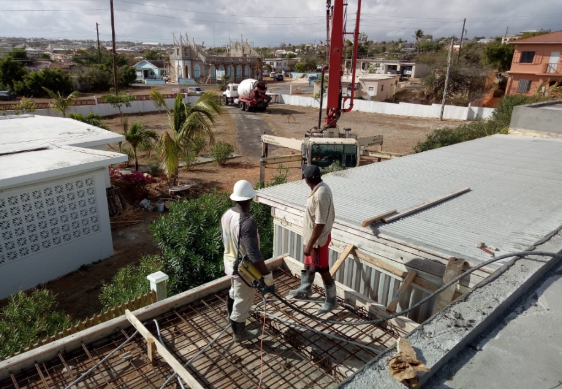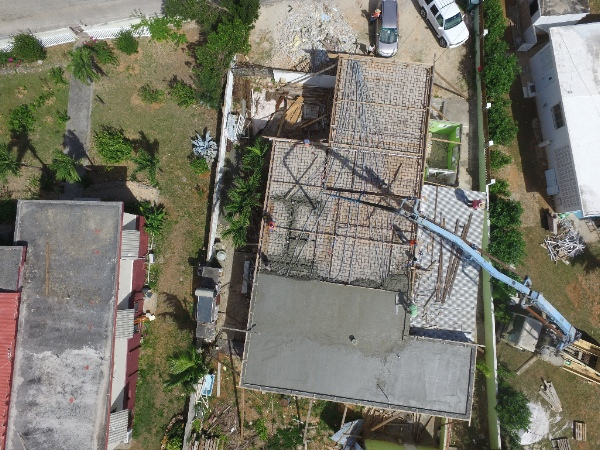 As a company we believe it's very important to give back to the community that supports us. We proudly sponsor and support numerous charitable, educational and sporting events each year. More than just opening our wallets to these endeavors, we commit company resources and countless volunteer hours as well as marketing support to events which align with our values. We believe that family is the foundation of the community; and any program that promotes family and youth activities helps to build a stronger society. Through our sponsorship programs, we aim to positively touch the lives of Anguilla's youth and wider communities every day. Our community relations program fosters alliances with organizations and events that focus on the youth of our nation, the vulnerable and the well-being of the Anguillian Community on the whole.
Following the destruction caused by the Atlantic Hurricane season in 2017, we made it our mission to restore The Tender Loving Care facility for the elderly.  With this newly forged alliance worked hard to renovate and re-open the doors of this important facility, which is essential to the wellbeing of the entire community.
For over 17 years, we have been proud to organize and sponsor the Sunset Homes Annual Fun Day, a highly anticipated occasion which brings smiles to the faces of over 200 children each year.  Also dubbed the "Back to School" event, we are happy to provide much-needed school supplies to students as they embark on a new academic year.
We are proud to work alongside the Anguilla Football Association to sponsor the Sunset Homes Annual Women's League aimed at developing and spotlighting the success of local women in the sport.
In keeping with our commitment to the youth of Anguilla, we utilize our large marketing database to assist youth organizations with collating and distributing promotional material for holiday and after school programs and activities.
Sunset Homes is proud to contribute meaningfully to various arenas of life in Anguilla, with special focus on youth, sports, education, vulnerable groups, culture and the arts.
Existing Programs and  Relationships
Sunset Homes' community relations program allows us to build strategic partnerships and alliances with organizations and events that focus on the youth of our nation and health and well-being of the Anguillian Community on the whole:
Sponsor – Anguilla Women's League Football – 2017, 2018, 2019 
Sunset Homes Annual Fun Day

 

(Organizer and Lead Sponsor)
Board Member of The Anguilla Hotel and Tourism Association (AHTA)
Member of The Anguilla Chamber of Commerce and Industry (ACOCI)
Women With Heart

 

– Breast cancer awareness drive
Annual Children's Summer Activities Bulletin Board

 

(Organizer) SUPPORT OF MULTIPLE SPORTING GROUPS IN THE AREAS OF

 

Basketball, Netball, Cycling, Tae Qwondo, Cricket, Tennis, and other enrichment program for children 
Support various schools, organization and NGOs
We look forward to continual activity in various facets of community life in Anguilla to contribute to the healthy and rewarding development of our island's youth and general community.